Discover Our New Cocktail Menu

Dating from the 19th century, the building is best known for its auction listings featuring unusual and historic items. Buyers from far and wide flocked to the former doctor's surgery at the foot of Bridge Street where everything from household items to fine art has gone under the hammer.
After the final hammer fell, a new lease of life has been brought back to a building which has been an institution in the town for half a century. Repairing and restoring original features and combining them with modern decor, The Auction House was ready for it's next chapter.
Our main focus is offering a standout signature cocktails alongside the best street food in a casual and vibrant atmosphere. Expect a mix of classics cocktails and new molecular techniques with some extremely memorable drinks and 'instagramable' dishes, with the perfect quirky yet classy backdrop.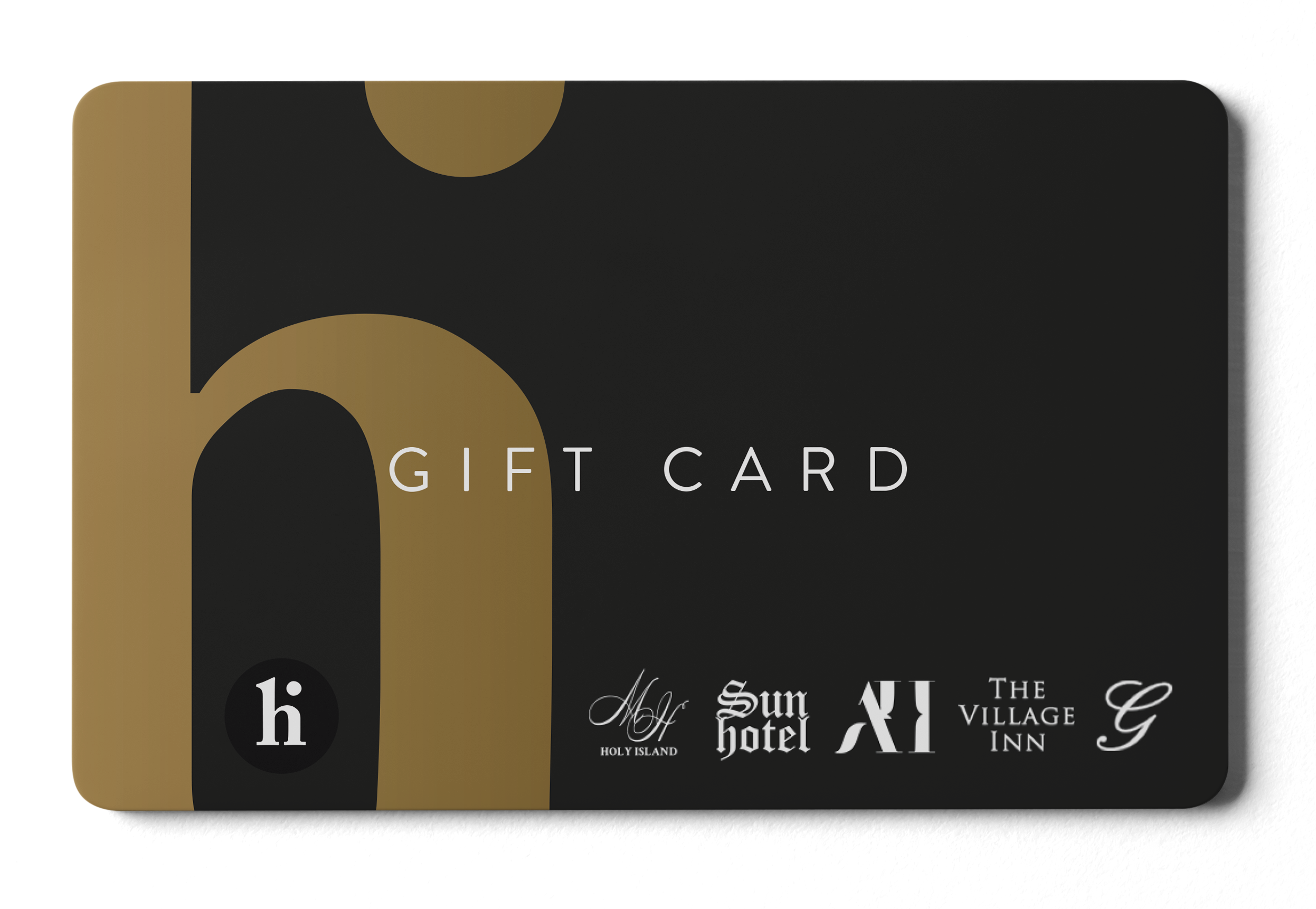 The Perfect Gift Does Exist
Schedule and send your loved one a gift card to spend in any of our venues directly into their inbox. Not only can you spend your gift card in The Auction House, you can redeem them in any of our venues throughout Northumberland and The North East.
*Please note, these vouchers are only redeemable in store and can not be used against any Brunches or Packages.
BUY A GIFT CARD

Our Bottomless Brunch is 60 minutes of pure indulgence for you to enjoy. Available Saturday-Sunday, running at 11am & 12pm.
Bottomless Brunch begins with a welcome glass of prosecco, you have a choice of any Brunch dish as well as a selection of spritz cocktails, gin and tonics, and glasses of prosecco. The drinks are unlimited, once you finish one, we will serve the next.
Sit back, relax and enjoy a pure afternoon delight.
BOOK - £30 PER PERSON
Keep upto date with specials, new menu launches, our hotel rooms and more.
SIGN UP TO OUR NEWSLETTER Have a staycation like no other…
Stay in the heart of Morpeth with scenic views of the river in one our of boutique bedrooms.
AVAILABLE FROM MID DECEMBER

Auction House, 63 Bridge Street, Morpeth, Northumberland, NE61 1PQ