We're closed for now… but we will be back soon.
In the meantime, why not browse our latest items and treat your home to some new unique accessories.
VIEW OUR STORE

We've always made sourcing and displaying unique items a priority at The Auction House, they're usually viewable inside the bar where you can place a bid. But until we reopen, you can now browse and buy online.
Hereford Bull

£

200.00

Military Stag

£

120.00

Military Rhino Bust

£

145.00

Antique Gold Stag Head

£

85.00

Antique White Angel Wings

£

65.00

Large Silver Feather Wall Decor

£

65.00

Large Gold Feather Wall Decor

£

65.00

Antique Bronze Effect Large Horse Head

£

45.00

Large Roaring Lion Head – Silver

£

115.00

Large Roaring Lion Head – Gold

£

115.00
VIEW OUR STORE

Dating from the 19th century, the originally residential property which was converted into commercial use in the 1970's is best known for its sales featuring unusual and historic items, and collections from all over the North East. Buyers from far and wide flocked to the former doctor's surgery at the foot of Bridge Street where everything from household items to fine art has gone under the hammer.
After the final hammer fell, a new lease of life has been brought back to a building which has been an institution in the town for half a century. Repairing and restoring original features and combining them with modern decor, The Auction House is ready for it's next chapter.

Our main focus is offering a standout signature cocktail alongside the best street food in a casual and vibrant atmosphere. Expect a mix of classics cocktails and new molecular techniques with some extremely memorable drinks and 'instagramable' dishes, with the perfect quirky yet classy backdrop.
To keep with our history of an auctioneers, we have items for sale thoughout the venue. You can place a bid on these lots, and if it meets our reserve they are yours.
We're also in the final stages of adding our 12 luxury boutique rooms to our offering, and hope to open them before the end of the year.

We want to be a place for people to enjoy, and as tables and seats have been reduced due to social distancing measures
we only reserve tables for prebooked packages.
For food and drinks, simply turn up, if we have space we will get you a table, grab a seat and it's yours to enjoy for however long you like.
The only way to guarantee a table is to book one of our prepaid packages.
Christmas & Cocktails
Why not prebook an afternoon treat of a birdcage sharer and a Christmas cocktail?
Gift Cards
The Perfect Gift
Does Exist
It's not too late to send the perfect gift, schedule and send your loved one a gift card to spend in any of our venues directly into their inbox.
Physical gift cards coming soon
BUY A GIFT CARD
Not only can you spend your gift card in The Auction House, you can redeem them in any of our venues throughout Northumberland and The North East.
Or feeling generous? Gift someone a Brunch Package…
GIFT A BRUNCH PACKAGE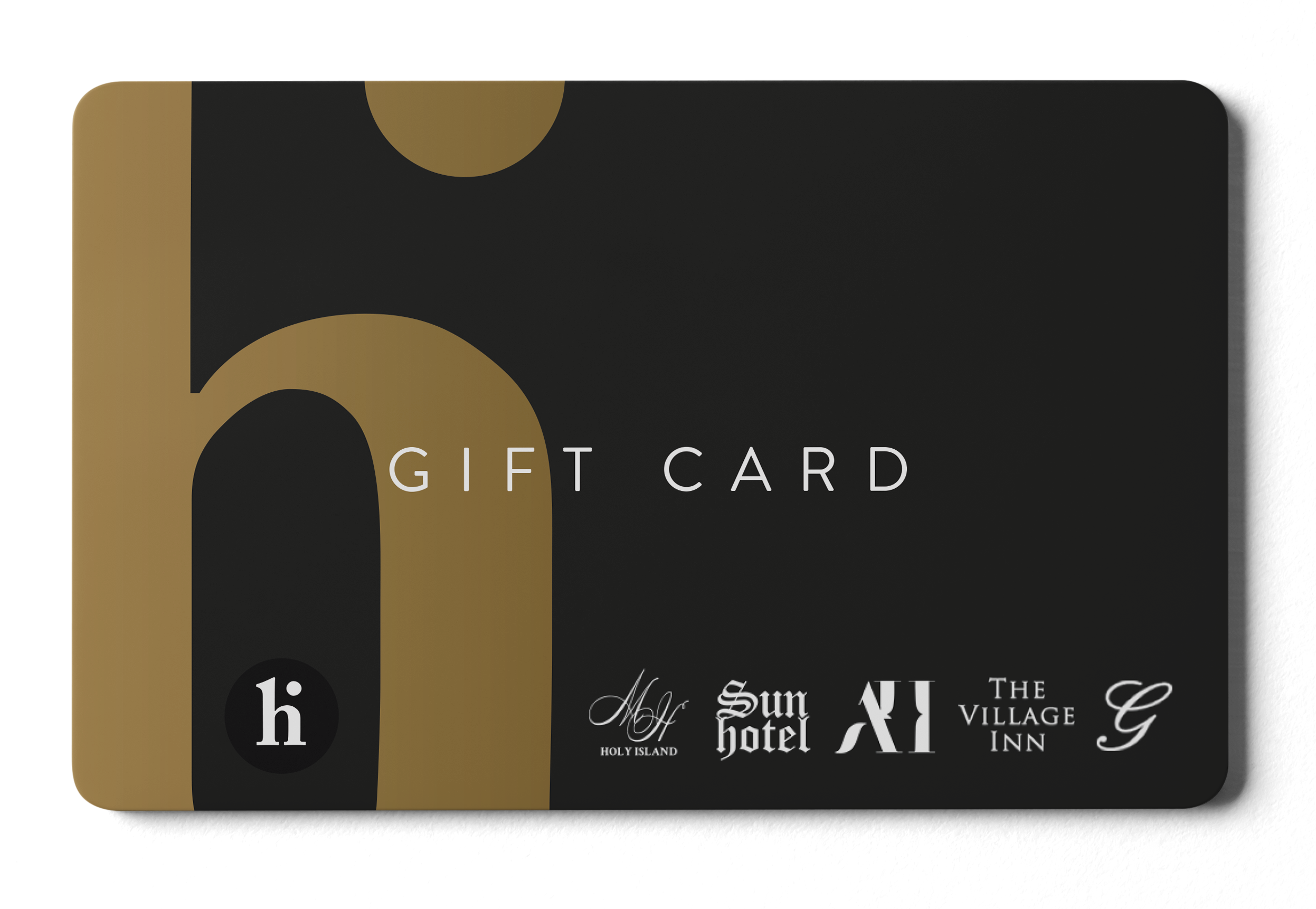 We've put together two amazing packages with 60 minutes of pure indulgence for you to enjoy. Whether you chose our "Bottomless Brunch" or our "Champagne & Cocktails Brunch" you won't be disappointed.
Sadly we're not running bottomless brunch throughout December, why not book to cheer up your January blues? Or buy as a gift on somebody else's behalf…
Keep upto date with specials, new menu launches, our hotel rooms and more.
SIGN UP TO OUR NEWSLETTER We will be opening our 12 luxury boutique rooms very soon,
stay in the heart of Morpeth with scenic views of the river.
To keep up to date and be the first to know
when are rooms are ready, sign up to our newsletter.

Due to current government restrictions our we are operating reduced opening hours. Hopefully we can return to 7 days a week soon.
Wednesday – Thursday: 12:00pm – 10:00pm
Food service until 8:00 pm
Weekends: 12:00 pm – 10:00 pm
Food service until 6:00 pm